ARLINGTON COMMUNITY POOL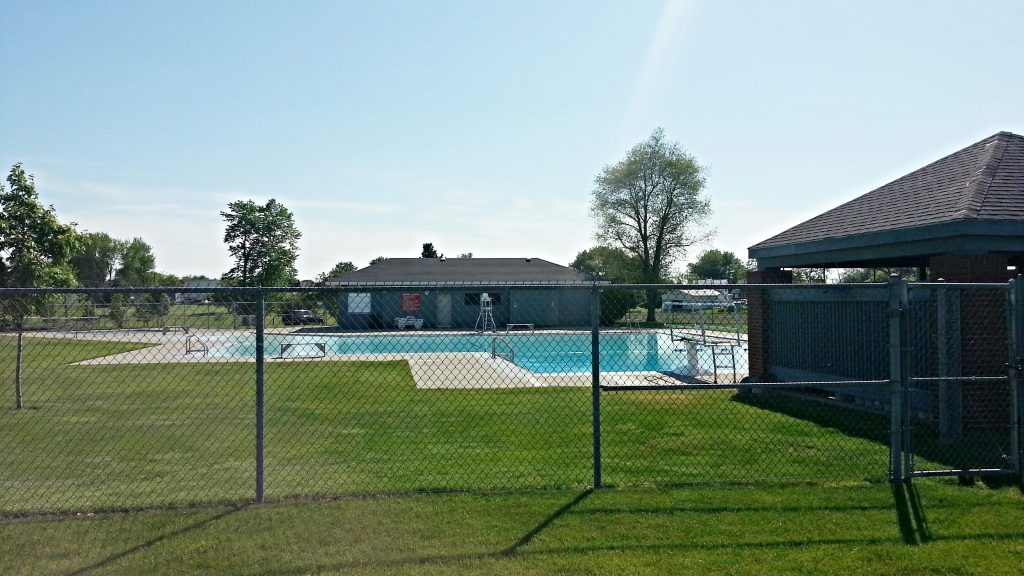 ARLINGTON HAS A MODERN SWIMMING POOL BUILT NEW IN 1990. IT HAS A DIVING AREA & WADING POOL, THAT IS HANDICAP ACCESSIBLE. THE POOL IS LOCATED IN THE ARLINGTON COMMUNITY PARK.
---
ARLINGTON VOLUNTEER FIRE DEPARTMENT
---
ARLINGTON LOCAL SCHOOL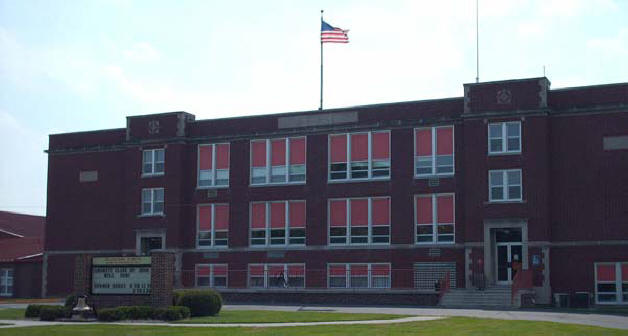 KINDERGARTEN THROUGH 12TH GRADE, MODERN FACILITY, LATEST TECHNOLOGY
---
ARLINGTON BRANCH LIBRARY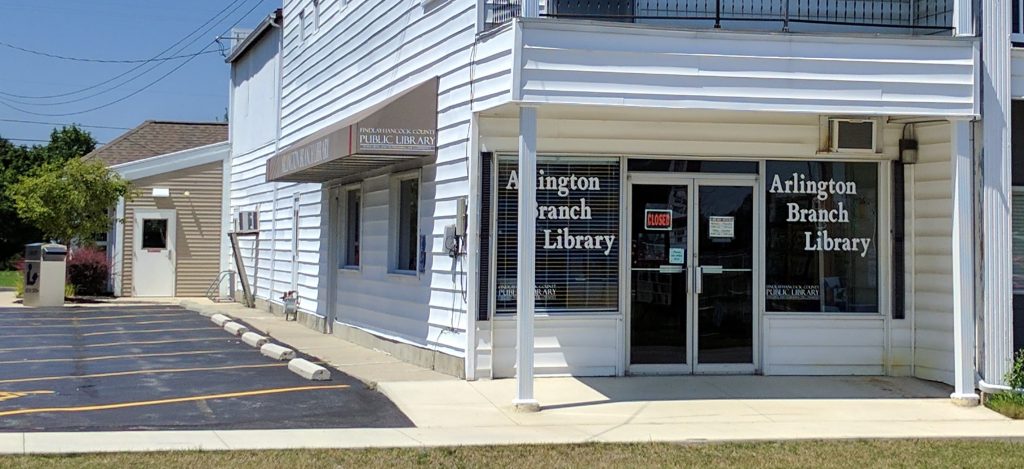 THE FINDLAY-HANCOCK COUNTY PUBLIC LIBRARY IS PART OF THE SEO LIBRARY CONSORTIUM, WHICH CONNECTS 98 LIBRARY SYSTEMS AND 268 LOCATIONS IN OHIO.
---
ARLINGTON VILLAGE POST OFFICE
UNITED STATES POST OFFICE
419.365.5427, 120 WEST LIBERTY ST, ARLINGTON, OH 45814
FOR HOURS AND OTHER INFORMATION CLICK HERE
---
ARLINGTON PHARMACY
ARLINGTON PHARMACY
419.365.5202, 106 NORTH MAIN ST, ARLINGTON, OH 45814
FOR HOURS AND OTHER INFORMATION CLICK HERE
---
HUNTINGTON BANK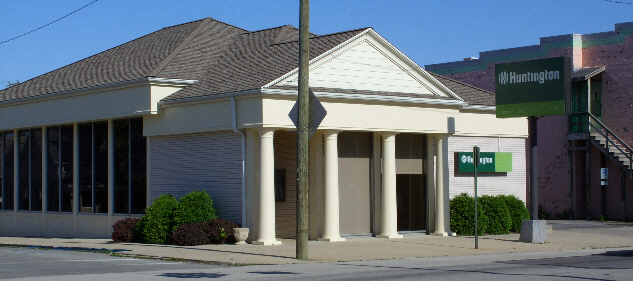 HUNTINGTON BANK – 24HR ATM
419.365.5151, 100 NORTH MAIN ST, ARLINGTON, OH 45814
FOR HOURS AND OTHER INFORMATION CLICK HERE
---
PREMIER BANK
PREMIER BANK – 24HR ATM
419.365.5300, 112 EAST LIBERTY ST, ARLINGTON, OH 45814
FOR HOURS AND OTHER INFORMATION CLICK HERE
---
JAC & DO'S OF ARLINGTON
JAC & DO'S OF ARLINGTON
419.365-6415, 635 NORTH MAIN ST, ARLINGTON, OH 45814